Entertaining with elegance.
15/11/2017
When you're proud of your home, entertaining guests is one of the most naturally appealing ways to show it off. So, incorporating ways to make them want to linger is a perfect way to go about things. For example, what guest does not secretly hope to find a cheese board at every gathering?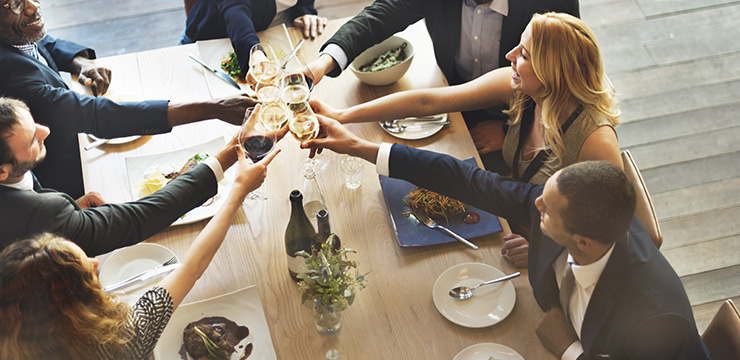 And keep in mind that as the host, you set the tone. If you want things extra casual, you may opt to forgo footwear, and invite guests to enjoy the feel of your new plush throw rug between their toes.
Lighting is also an excellent way to set the mood. Try several warm light sources, like lamps or candles, creating cozy pools of intimacy that make guests feel at home. Don't forget to make sure there are seating options for everyone.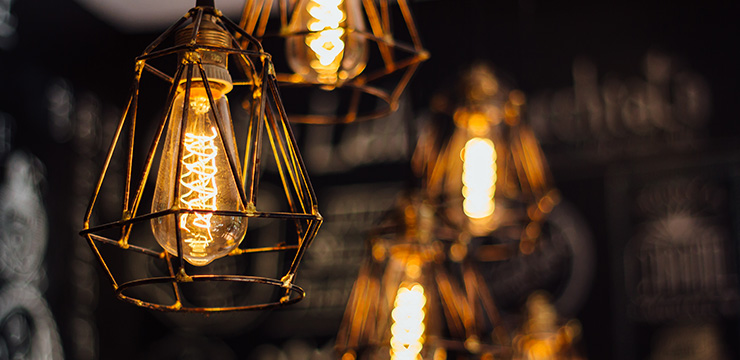 Smells are also one of those things that really make or break an atmosphere. Try lighting a scented candle in the powder room or one in the kitchen to combat cooking smells. Or, place a few warming spices like cinnamon and clove in a pot on the stove with some water, and boil.
Background music is another thing that can add to the ambiance, even if just subconsciously. Try something soft like slow jazz to set people at ease. But of course, music selection is totally up to you. Choose something that sets whatever mood you want the evening to take on. As the host, you have that power!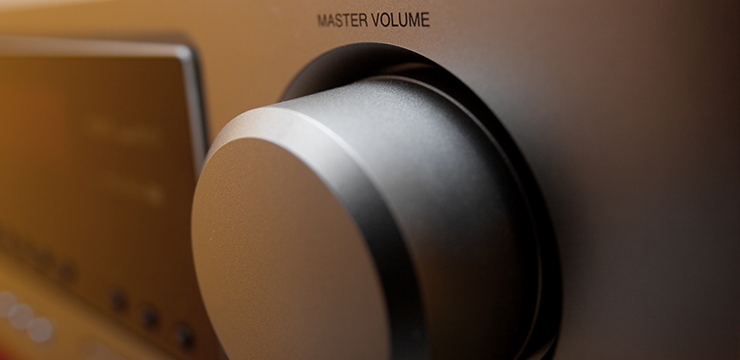 RECENT POSTS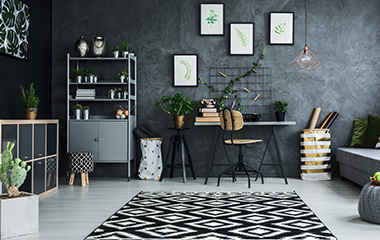 The Scandinavian trend that's sweeping the design world.
Grey provides neutral, monochromatic appeal, but without the starkness that goes along with say, black or white.
READ MORE