skale is a boutique development company involved with premier projects in single and multi-family homes, condo planning, development and construction.
With a combined 50 years' experience, and many more spent absorbing and drawing upon inspiration from all over the world, skale understands that form without function is form without purpose. skale doesn't believe in maximizing space. It believes in optimizing it.
We continue to draw our inspiration from ingenuity and imagination discovered the world over. To ensure we bring you living spaces that are always full and rich. In order that you may always live well and beautifully.
Residential.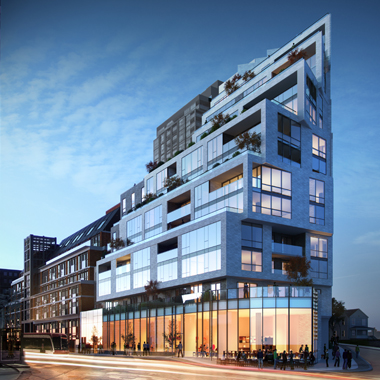 West Queen West.
Stake your claim in one of Toronto's most vital communities.
register today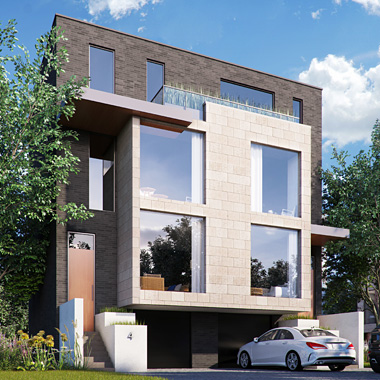 The Beaches.
A truly unique slice of laid-back, urban Toronto life.
register today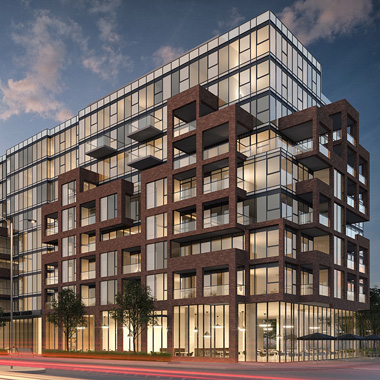 The Bluffs.
skale has set its sights on the compelling canvas that is Kingston Road.
more