NOW OPEN — VISIT OUR PRESENTATION GALLERY
A new, luxury condominium that defies convention
LEADING BY DESIGN
A work of art that will boldly stand as the gateway to the eclectic neighbourhood to its west, 1181 rises in 15 dramatic storeys, gleaming glass framed by striking, silver-grey stone. 1181 offers a more elegant way to live in this world-famous centre of cool and creativity, with breathtaking, contemporary suites.

REGISTER TO VIEW FLOORPLANS
LEADING BY DESIGN.
Energy in sculpted form, 1181 Queen Street West stakes its claim in a provocative, innovative symphony of metals, glass, and brick. In dramatic escalating torque, the structure rises to broaden its sway, overseeing one of the world's vital communities.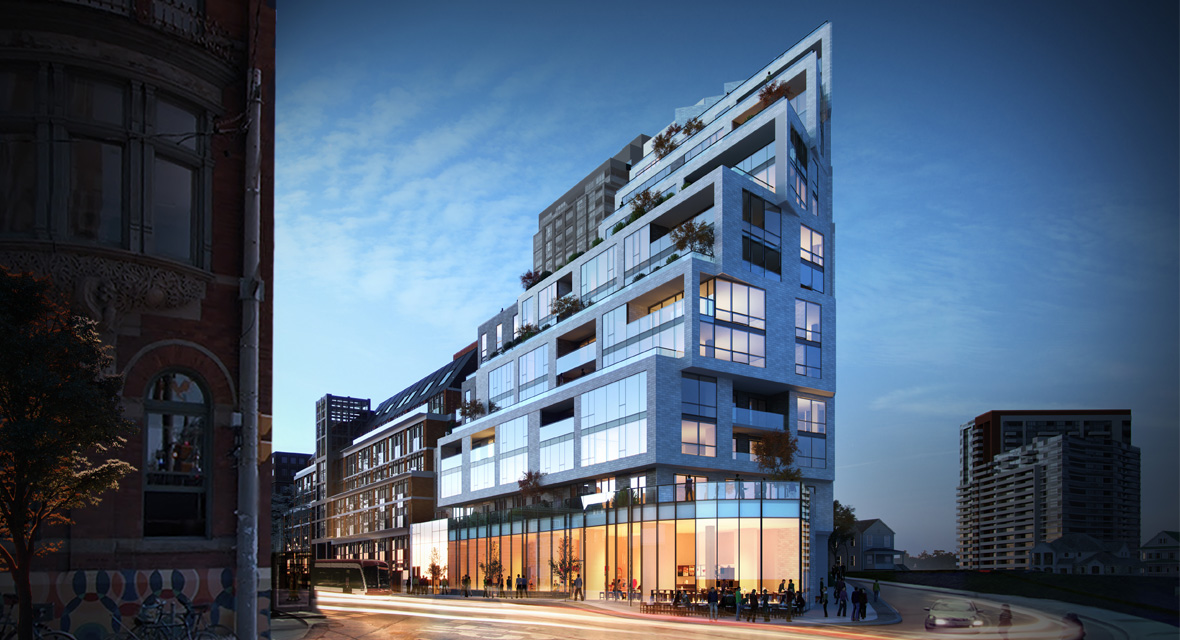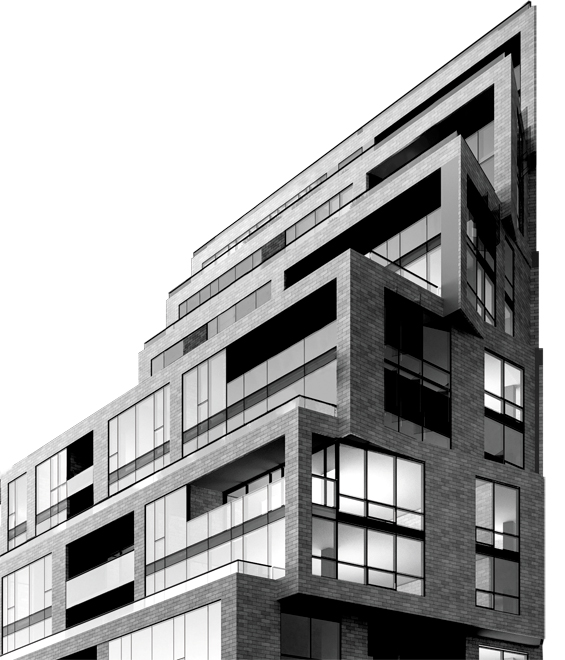 1181 Queen West stands boldly as the gateway to a neighbourhood that defines itself on defying convention. Its intricate design challenges perception of depth and stance. Discover gleaming glass elegantly framed by cool, silver-grey stone. Here, each level assumes its own form, commanding its own space: set-back, thrust outward, and eventually angled into dramatic leading edges on the upper levels.
register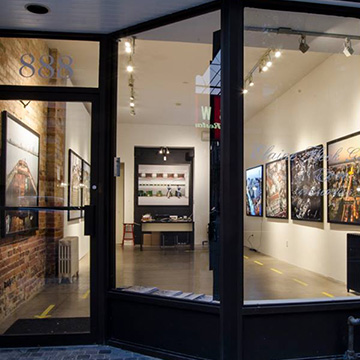 Elaine Fleck Gallery
1351 Queen St W
Pledged to the long-term support of its masterful artists. Painting, photography, and mixed-media.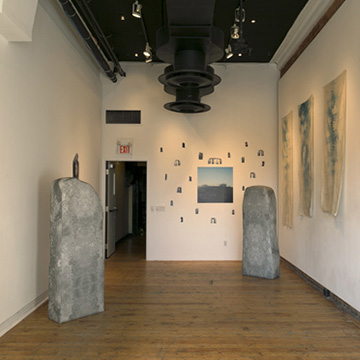 Ryerson Artspace
1214 Queen St W
Curated by the faculty of Ryerson University, not-for-profit, exhibiting student output from film to photography to new media.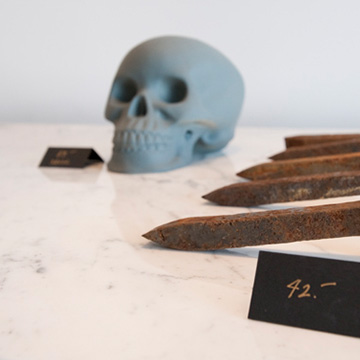 WilliamsCraig Design
38 Ossington Ave
A progressive studio offering residential and corporate services from interior & furniture design, architecture, and graphic design to strategic marketing.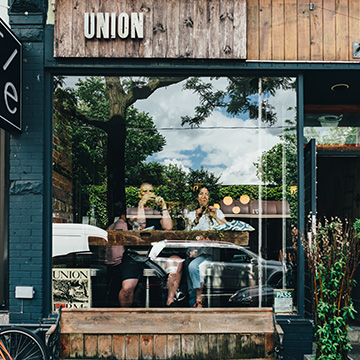 Union
72 Ossington Ave
A Canadian take on the Parisian bistro featuring a weekly menu of classics-inspired fare created from locally sourced ingredients.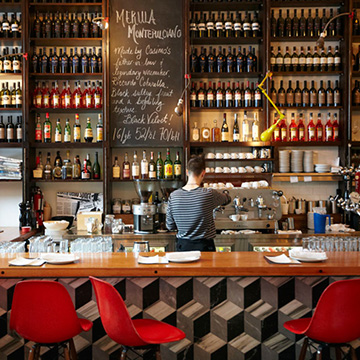 Terroni
720 Queen St W
The flagship location of Toronto's go-to restaurant for simple, authentic southern Italian cuisine. Cozy confines and consistently upper-quality food, wine and coffees.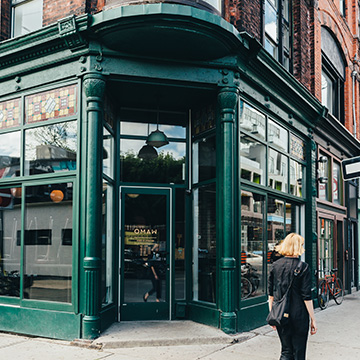 Omaw
88 Ossington Ave
Inspired by the cuisine of the southeastern United States, meals are best enjoyed at shared tables. Alert: Tuesday features fried chicken specials per piece.
register.
Thank you for registering.
Presentation Gallery
1092 Queen St. W.
HOURS
Mon - Thurs 1 p.m. - 7 p.m.
Friday - Closed
Sat, Sun 12 p.m. - 5 p.m.


1181@skale.ca
416.639.2166