Culturally rich and lush with landscape, The Vince provides a distinctively different feel from other parts of the city.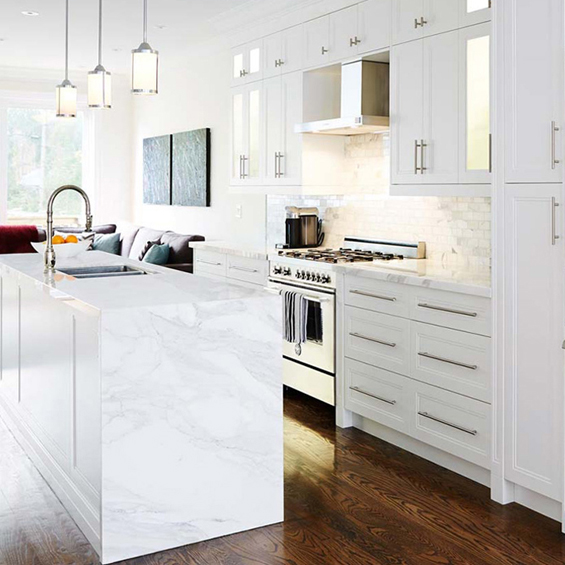 The Vince features a mere ten sumptuous semis in Toronto's thriving Beaches community. Each modular home allows you to tailor your desired details, from a selection of magnificent finishes.
register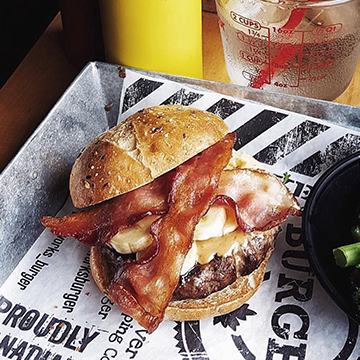 Dotted with independent boutiques and specialty stores, The Beaches are a truly unique slice of urban Toronto life. The laid-back, cottage-chic character of its large Victorian homes is enhanced by a glistening ribbon of waterfront, rippling alongside an extensive park system that merges with sandy shores.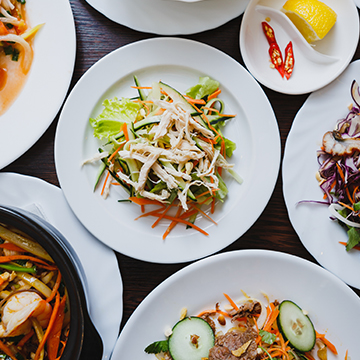 With a walkscore of 82, The Vince places you amidst some of Toronto's most affluent east end neighbourhoods, culturally rich and lush with landscape. Explore one-of-a-kind shopping and dining easily by foot, and, if you venture far enough south, you can even hear the rush of waves.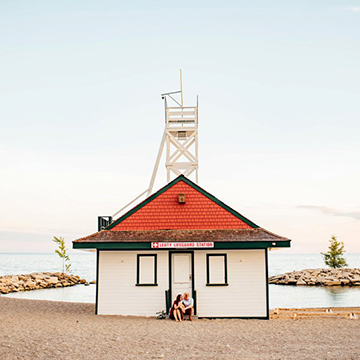 The Beaches are just the beginning. You're also within easy access of the bustling Little India Bazaar, Greektown along the Danforth, and ever-trendy Leslieville, replete with local shops and eclectic tastes.
register.
Thank you for registering.