The Scandinavian trend that's sweeping the design world.
14/12/2017
Grey walls are having a moment.
Grey provides neutral, monochromatic appeal, but without the starkness that goes along with say, black or white. It is profoundly calming. And if you have exposed concrete walls or floors, it feels almost freeing in its raw and stripped down aesthetic.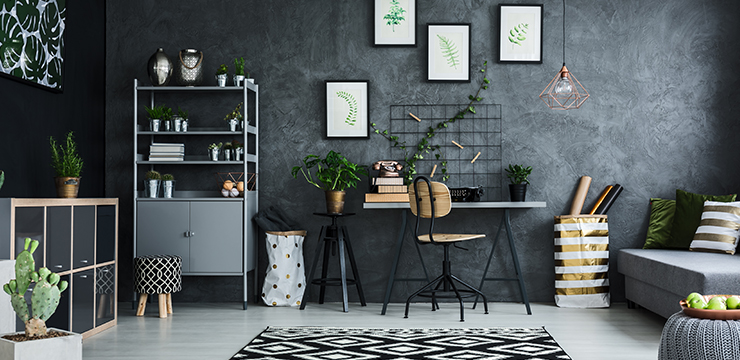 Despite what you may have heard, grey is far from bland! Extremely versatile, it works with any accent colour you place with it, changing like a chameleon and bending to your design whims. Grey can be cozy. If you let it, it will cloak you in comfort. Grey can be airy, cooling and deeply gratifying in a minimalist living space. For a more dramatic effect, and a compelling contrast, pair darker greys with lighter ones, or even pure white accents.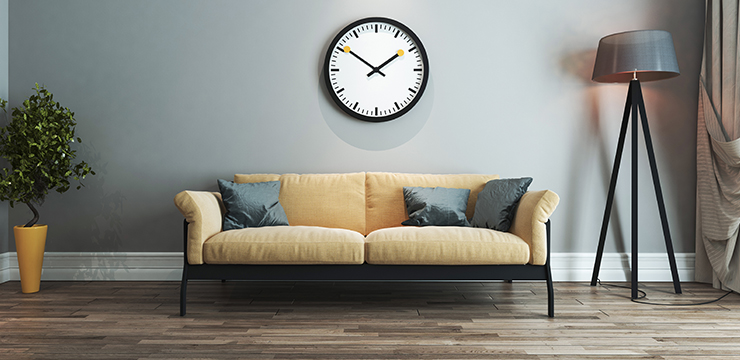 RECENT POSTS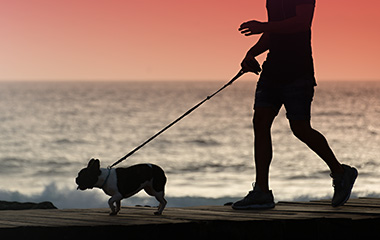 The best spots to take Spot for a walk.
Toronto is a perennially dog-friendly city. Whether east, west, or central, you have a slew of lush green and grassy options...
READ MORE