How to: Assemble the cheeseboard of your dreams.
04/10/2017
What guest does not secretly hope to find a cheese board at every gathering? That fantastically balanced blend of creamy, crumbly cheeses, crisp crackers, preserves and fresh fruit? The combination is irresistible, possibly the world's most perfect pleaser of crowds. And yet, there are a few rules to keep in mind to reach optimal cheese board nirvana. Try the following cheese-related tips at your next gathering – your guests might not want to leave.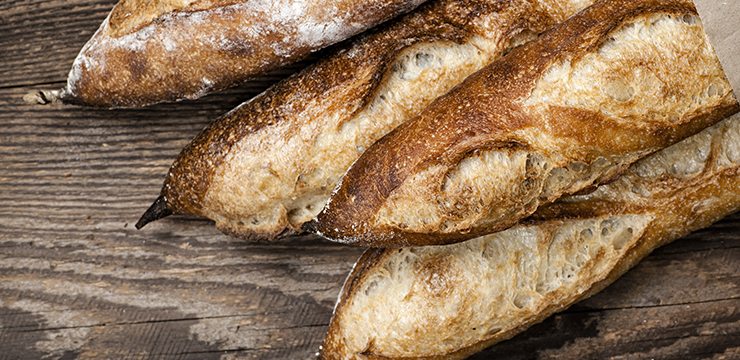 Good crusty bread or a variety of crackers. The cheese is obviously the main event, but delivery method should be equally as good quality.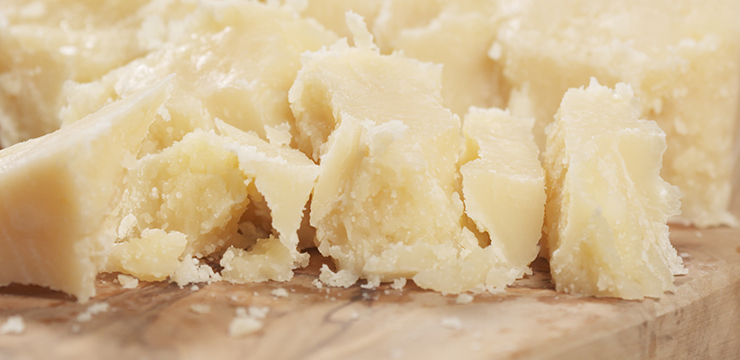 The importance of texture. This is an important one! Try an assortment ranging from creamy to crumbly, to hard enough you may require a cheese chisel. Which brings us to our next tip…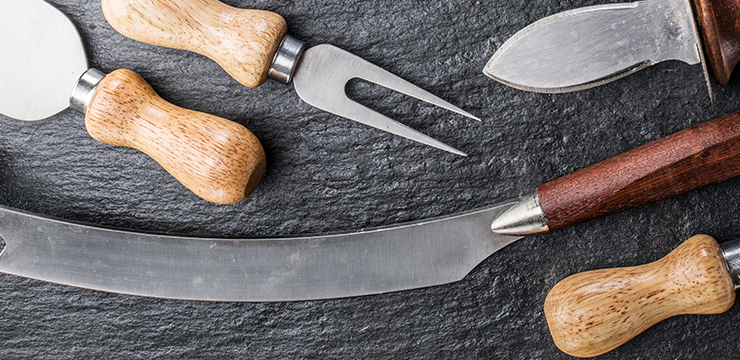 The right knives. Each cheese should have a knife suited to its unique texture.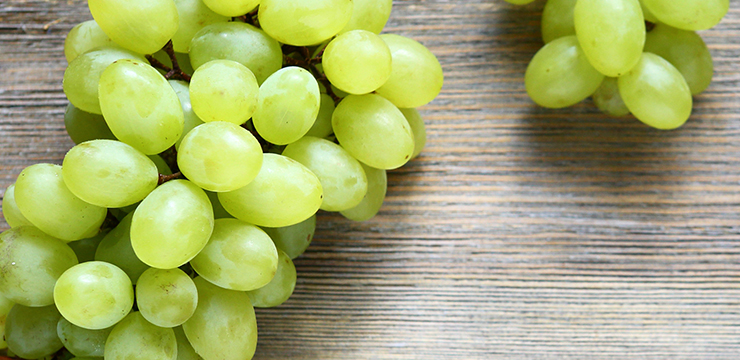 Edible garnish. Garnish with go-to favourites like fresh grapes, dried fruit, nuts or preserves. They work wonderfully to foil the savoury richness of the cheese.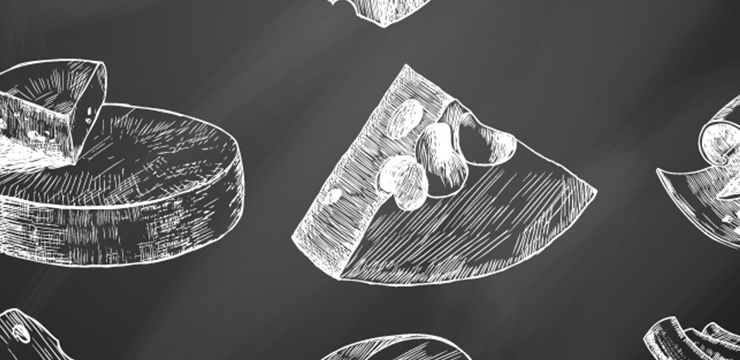 Break out the mini chalkboards. Labels help organize your cheese plate, and guests will know exactly what they're getting.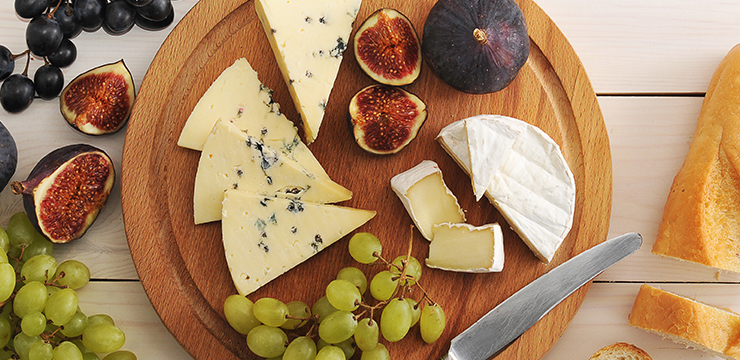 The right sized surface. Give the tasty morsels on your platter room to breathe – the right amount of space will make it easier and less messy for guests to enjoy.
RECENT POSTS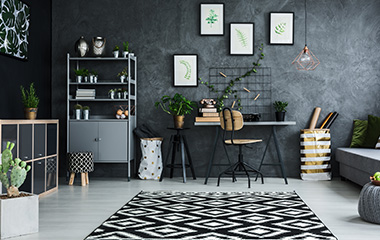 The Scandinavian trend that's sweeping the design world.
Grey provides neutral, monochromatic appeal, but without the starkness that goes along with say, black or white.
READ MORE